Bug #7733
closed
too many trans conf number in List settings
---
Description
Hi Team,
There are too many trans conf numbers on the List settings. The current transfer window can only store 2 phone numbers on the D1 and D2 button. You may want to remove the others as they serve no purpose. See screenshot below;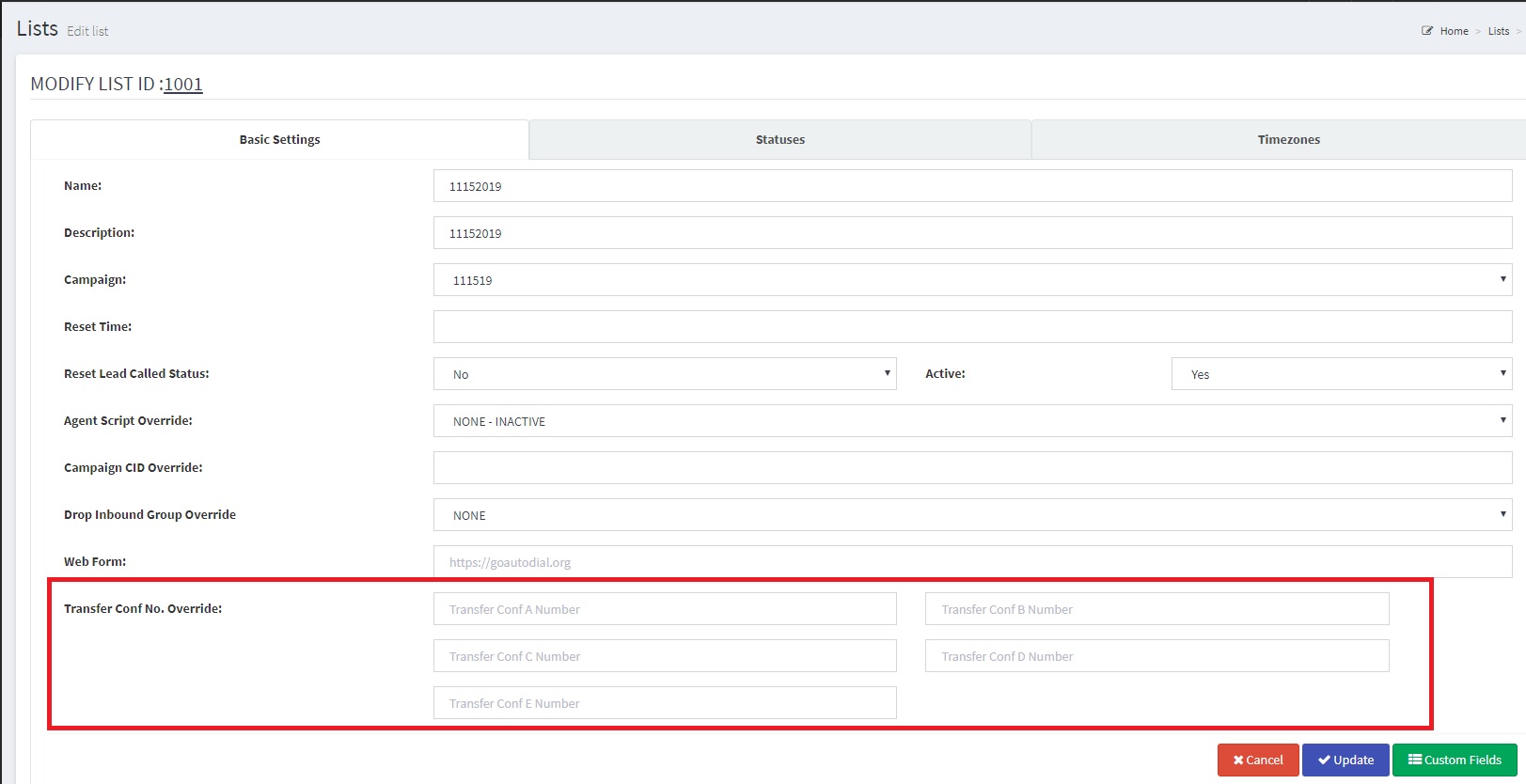 ---
Files
Status changed from New to Feedback
Assignee changed from Chris Lomuntad to Tristan Kendrick Biscocho
% Done changed from 0 to 100
Done. Updates push to our Git repo.

Thanks sir for the update.

Go to top