Feature #7495
newgocev4 (Campaign Manual Dial Filter)
---
Description
Team,
Please change the default setting of manual_dial_filter='NONE' when creating campaign in Campaign Wizard.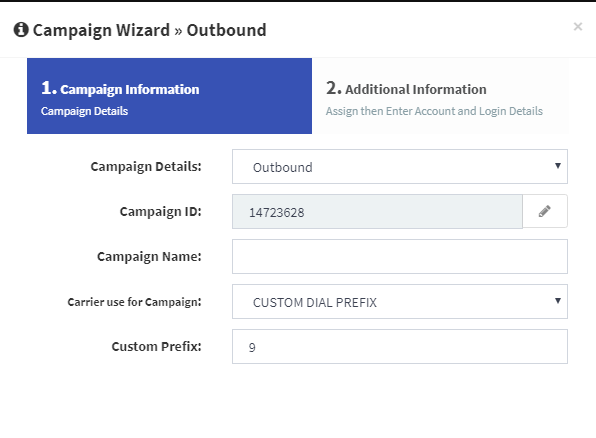 Manual Dial Filter -This allows you to filter the calls that agents make in manual dial mode for this campaign by any combination of the following: DNC - to kick out, CAMPAIGNLISTS - the number must be within the lists for the campaign, NONE - no filter on manual dial or fast dial lists. CAMPLISTS_ALL - will include inactive lists in the search for the number.
Thanks
History
Status changed from New to Feedback
Assignee changed from Alexander Jim Abenoja to Wittie Manansala
Wits,
Done changing the default value of the said variable, kindly test it on our test server. Thanks.
Cheers,
Chris
Status changed from Feedback to Closed
Assignee changed from Wittie Manansala to Chris Lomuntad
Thanks Chris. Its working now.
Go to top