Hosted Howto Configure Xlite50¶
How to configure Xlite5¶
1. Download Xlite 5 from https://www.dropbox.com/s/tm7wv8prot91myt/X-Lite_Win32_5.0.0_67284.exe
2. Double Click the downloaded installer and you should be able to see a window similar to the image below, just click Run:
3. Click Next
4. Accept the license agreement and Click Next
5. Click Next
6. Click Install
7. Click Finish
8. Main page of Xlite will appear
9. Close the screen
10. You will hear a start up voice prompt.
Note: Do not update the version of Xlite to 4.5 as this version do not support GSM audio codec.
11. Phone credentials can be viewed on your admin Dashboard "Agents and Phones" section by clicking Password [show].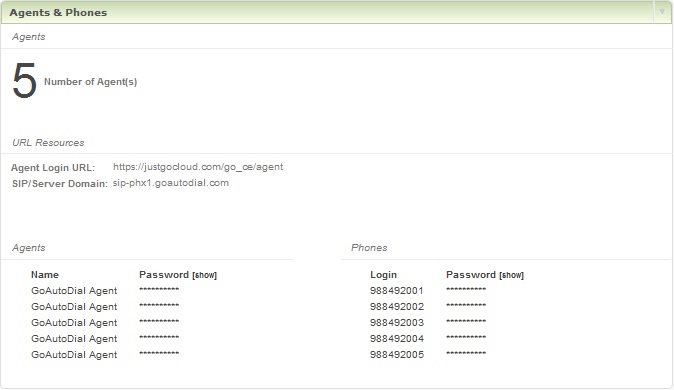 12. Input your phone credentials on the field provided and click OK once done.
13. Message will appear on your softphone to make sure that the softphone is properly configured and registered "Account enabled. Phone is ready"
14. Go to preferences and change the audio codecs of your softphone to G711 Alaw, G711 Ulaw and GSM.
Go to top