Bug #7297
newgocev4 (User's Settings)
---
Description
Hi Team,
Can you please check on this issue. If you check the agent on the user's settings all the agent details are blank. this issue will occurs only if the agent is logged in on any campaign.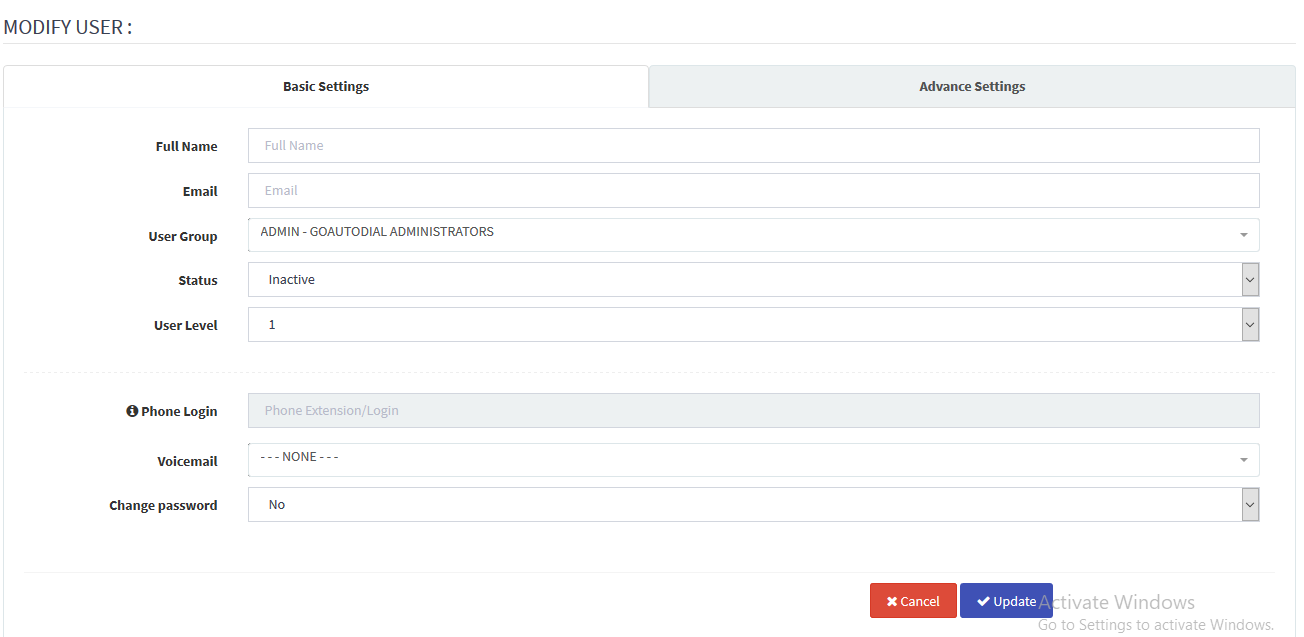 History
Status changed from New to Feedback
Assignee changed from Alexander Jim Abenoja to Jackie Alfonso
Is this still existing? Please check on devtest. I think the repo of the server is not updated.
Go to top